Jennifer Truong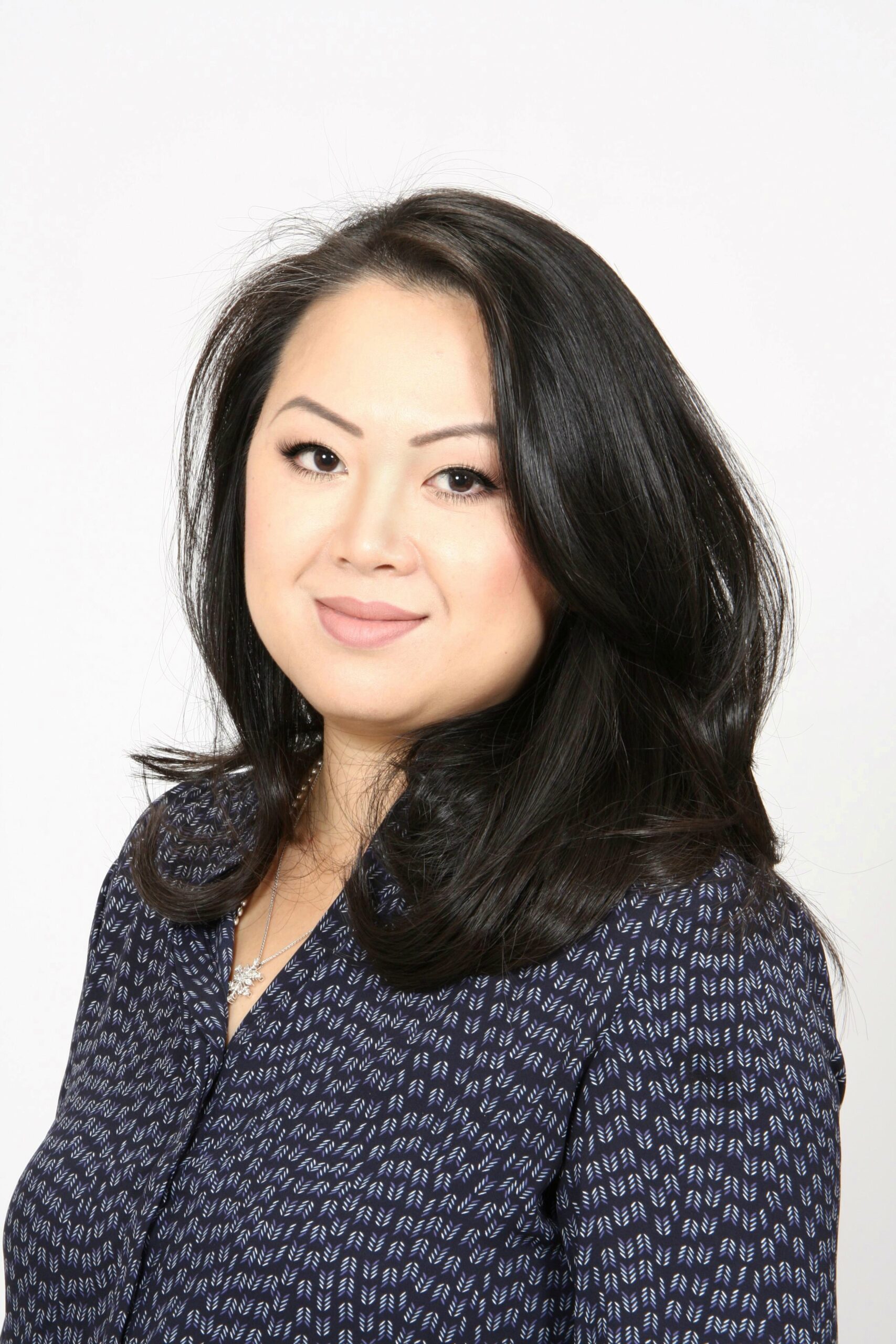 CPA, CGA
Financial Security Advisor
Investment Representative
Jennifer holds a professional accounting designation with the Chartered Professional Accountant (CPA), Certified General Accountant (CGA) of Alberta.
She started her career with the Bank of Montreal (BMO) in 2000 where her interest in business finance grew. She went on to obtain a professional accounting designation in 2010 and held senior corporate accounting roles before joining Canada Life Assurance Company.
Jennifer has a passion for helping her clients create confidence with their finances. She understands her clients needs, and she makes it simple and easy for her clients to create positive change.
When asked why she became an advisor, she said: "I love meeting people and I feel excited about sharing my ideas and knowledge. My clients are happy and eager to work towards their goals and we become great friends. I enjoy helping others learn how to mitigate risks, create tax efficiencies in their portfolio and how to save for future needs. My clients are busy professionals with demanding careers, they want someone they can trust to help manage an important aspect of their life."