Group Benefits & Retirement Services
We partner with you to develop unique solutions that will meet your company's needs.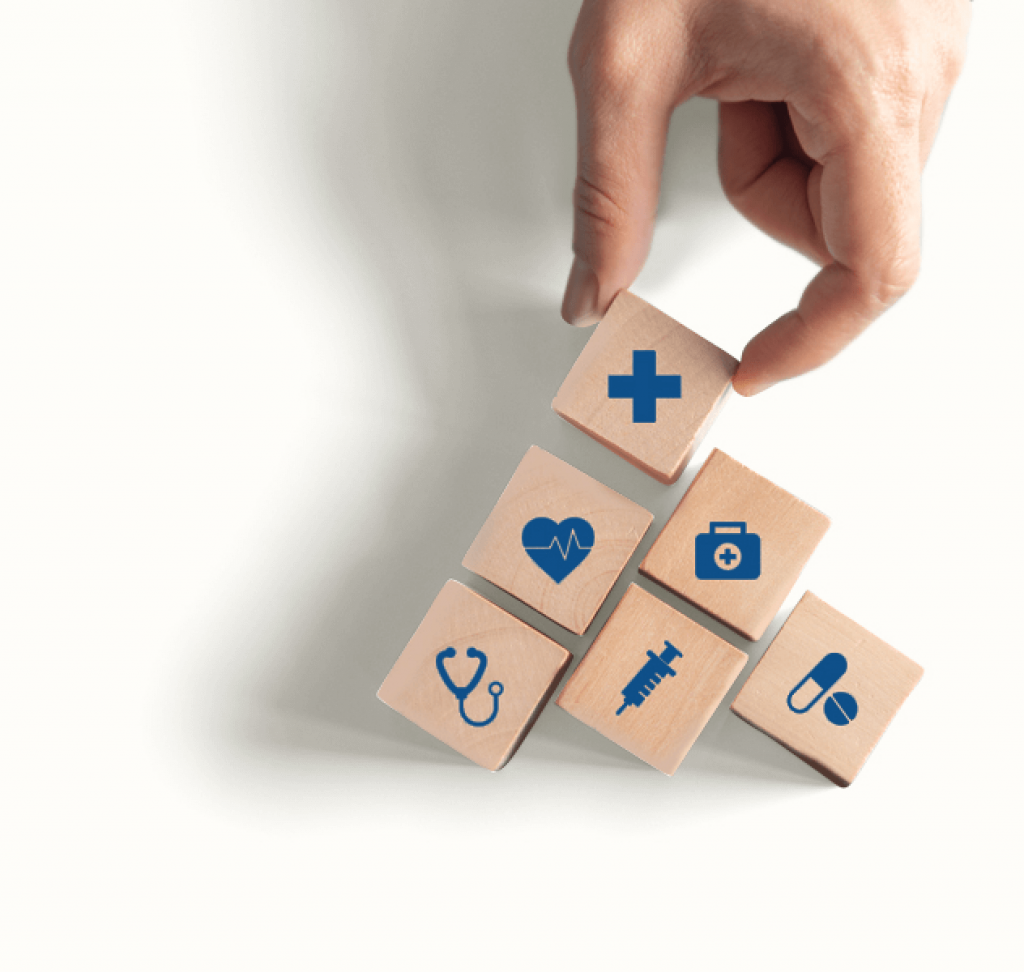 Protecting your employees
Your business or organization is unique, and so are your people. Whether you have three or 35 employees, we have access to comprehensive group benefits plans to help you retain your valuable staff:
Benefits Plans for Small Businesses
We create tailored benefits plans for businesses large and small. Benefits plans are a tax-efficient tool to help attract the right talent to your team. You get a tax deduction, and your employees get great coverage.
Healthcare and Dentalcare Benefits
Healthcare and dental benefits cover treatment not included in employees' provincial health plans. The plans include prescription drugs, vision care, chiropractic, and more.
Wellness and Disability benefits
Wellness and disability benefits ensure your employees are covered in the event of an accident. The plans include both short-term and long-term disability benefits.
Life and Accidental Death and Dismemberment Benefits
Life insurance coverage protects your employees' families in the time of need.
International Benefits Plans
Protect your employees when they travel for work with International benefits plans.
Online Services
User-friendly online services make the claims process quick and simple
Let us help you protect and retain your employees