Rick Fairley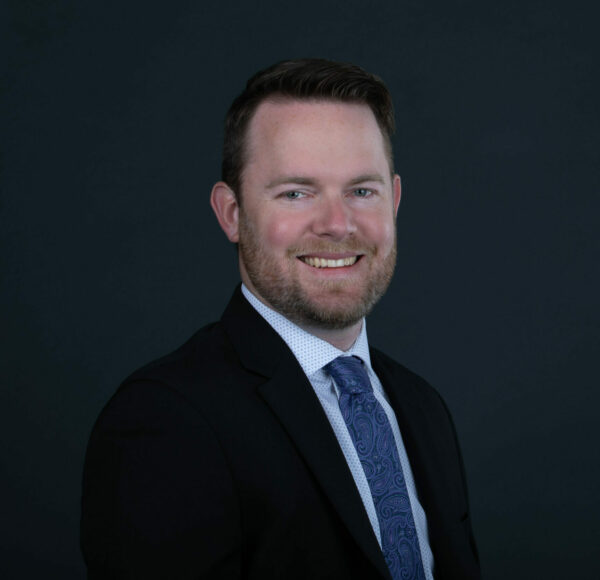 CFP®, BBA
Certified Financial Planner®
Investment Representative
The world of investments and insurance can be an overwhelming amount of information and opinions to keep up with; Not to mention the associated tax consequences with all these decisions! That's why I work with clients to cut through the noise to find the solution to their unique situation, so clients can feel confident that they are making the right decision to achieve their financial goals.
As an independent financial advisor, my clients will have the freedom to choose the insurance and investments from whichever major provider they want.
Beyond my Business degree from Trinity Western University and Accounting training at PwC, I have received my Certified Financial Planner® Designation to further serve my clients. Financial Advisors with a CFP demonstrate a commitment to high levels of financial knowledge and held to high standards of professionalism. Continued learning and further specialized training is a pillar of my practice, as I continue to set myself apart as a financial professional that can help on the most complex scenarios.
As a dad and family man, I find that a lot of my clients and I have a shared value and goal: confidence in a well-developed plan to achieve current financial goals and future financial dreams, not just for us as parents but also for our children.
What financial question or complexity are you and your family asking that you would like a professional second opinion on?
Let's talk. I listen.